IRAQI JOURNAL OF AGRICULTURAL SCIENCES (IJAS)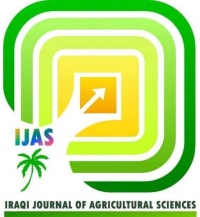 Is the first agric. scientific and refereed journal established in Iraq.
The first volume was published in 1966. IJAS is registered in the number 137 in 1988 of the Baghdad National Library. Years ago, it was published with one issue a year. For the time being, it is published bimonthly (6 issues for a volume).
The international number of IJAS are:
PISSN 0075-0530
EISSN 2410-0862


IJAS Deal with:
Field Crops.
Plant Breeding.
Agricultural Economics.
Agricultural Extension.
Agricultural Mechanization.
Basic sciences.
Hort. Sciences.
Animal Husbandry.
Food Technology, Plant Pathology.
Plant Entomology.
Poultry Sciences.
Soil Sciences.
Water Resources.
Veterinary.
Biology.
Environment.
Pollution.
Biochemistry.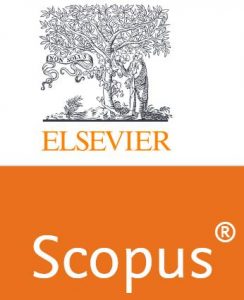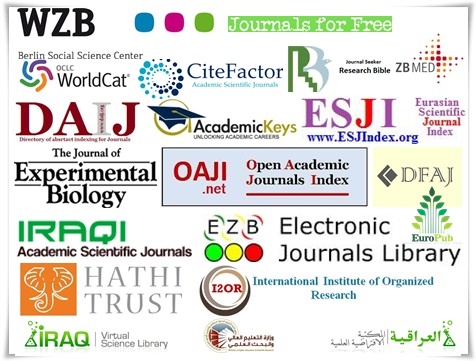 for more Click Here